July's Theme: I Choose the Right by Living Gospel Principles
THIS MONTH'S ACTIVITY FOR WEEK 2 (shown below) is found in the 2017 Sunday Savers: Sharing Fun "Choose the Right" BOOK ($12.99) or CD-ROM ($12.99) Sharing Time – You'll find 20 POST-AND-PRESENT activities ready-to-go, making Primary sharing time super easy.

SHARING TIME PLAN: Weeks 1-4
JULY'S THEME: I Choose the Right by Living Gospel Principles

Week 1 Theme: Fasting and prayer can strengthen my testimony.
DOWNLOAD ACTIVITY: Try Fasting with PIZZA! Match Game and Doorknob Fasting Reminder . . . READ MORE

Week 2 Theme: Being Kind and Doing and Saying Nice Things to Others
*ACTIVITY: BOOK/CD-ROM (only) See below to order*
Friend-or-Foe? (Slap Game / Flip Game)


DOWNLOAD ACTIVITY HERE: Kindness Begins with Me – Upside Down Turn-'Em Around . . . READ MORE

Week 3 Theme: Reverence is deep respect and love toward God.
TO OBTAIN ALL THREE COORDINATING ACTIVITIES (DOWNLOAD EACH ONE BELOW):

DOWNLOAD SONG VISUAL ACTIVITY/DISCUSSION: Reverence Is Love, Children's Songbook p. 31 . . . READ MORE
DOWNLOAD ACTIVITY: SINGING TIME / SHARING TIME Church Mouse-Meter . . . READ MORE – Reverence reminder singing meter & reverence badge

DOWNLOAD ACTIVITY : Reverence Award certificate . . . READ MORE

Week 4 Theme: Honesty is telling the truth regardless of the consequences.
DOWNLOAD:
POST-AND-PRESENT ACTIVITY: Dot-to-Dot, Honest-or-Not GAME

DOWNLOAD:
• Miss Honest or Dishonest? Consequence journal
• We believe in being honest . . . Articles of Faith 1:13
• I'm "Sew" Honest! stand-up card
DOWNLOAD THIS MONTH'S SCRIPTURE POSTERS AND MEMORIZATION CARDS:
DOWNLOAD July's Scripture Poster: 1 Nephi 3:16 . . . READ MORE
DOWNLOAD THIS MONTH'S SONG VISUALS,
PLUS⇒ . . . DOWNLOAD SINGING ACTIVITIES TO MOTIVATE CHILDREN:
DOWNLOAD July's practice song visuals: "The Wise Man and the Foolish Man" . . . READ MORE
*TO ORDER THE SUNDAY SAVERS: Sharing Fun "Choose the Right" 2017 book or CD-ROM:
*PREVIEW OF 2017 SHARING TIME ACTIVITIES (click book or CD-ROM below to order):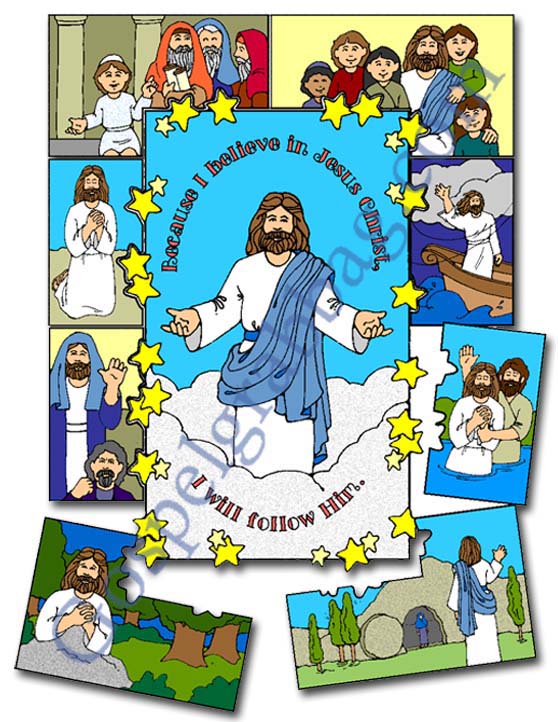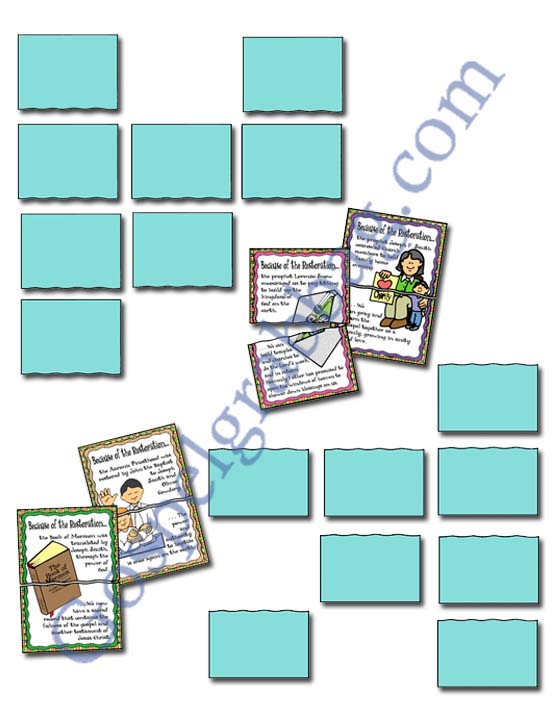 BOOK / CD-ROM DESCRIPTION: The bestselling creators of Sunday Savers (formerly Primary Partners) have combined their talents to produce an exceptional resource for presenting the 2017 theme, "Choose the Right". Teachers and leaders of children will find an abundance of simple, creative, and memorable presentations that expand on monthly themes like: "Agency Is the Gift to Choose for Ourselves," When We Choose the Right, We are Blessed," Living Prophets Teach Me to Choose the Right" and more. Children will enjoy games, unique activities, and exciting visual aids that help them learn while they're having fun. Whether you're a teacher, leader, or parent, this book or CD-ROM (same content as the book – where you can print images in color or black and white) will be a useful and welcome resource as you work to teach children the importance of making right choices.
FOR THE 2017 PRIMARY THEME "CHOOSE THE RIGHT" YEAR
DOWNLOAD* the "Choose the Right" 5′ long banner, bookmark, and poster