Sunday Savers CTR-A for children ages 4-7 is a treasure-trove of easy to cut out and create activities for each lesson in the Primary 2 CTR-A manual.
DOWNLOADS ARE NOT AVAILABLE FOR THESE ACTIVITIES: Select BOOK – $7.99 or CD-ROM – $10.99 to purchase online or ask for Sunday Savers CTR-A at your nearest LDS bookstore.
Sunday Savers CTR-A Activities
for Lessons 1-46: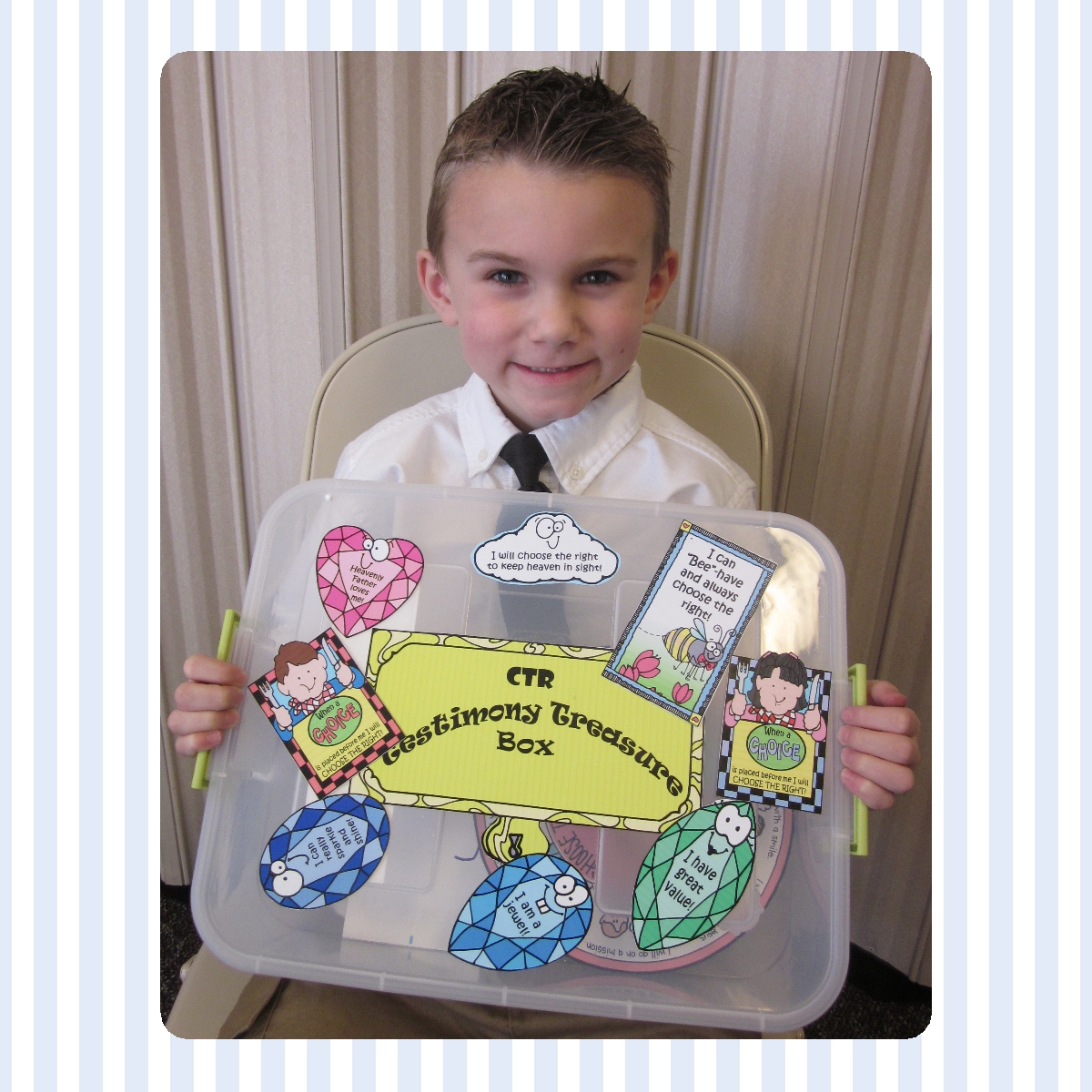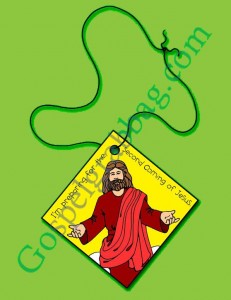 LESSONS:
1. Happiness Comes from Choosing the Right – Activity:
2. I Can Choose the Right – Activity:
3. I am a Child of God – Activity:
4. I Choose to Follow Jesus Christ – Activity:
5. I Can Make Right Choices – Activity:
6. We Have Special Families – Activity:
7. The Birth of Jesus Christ Brought Joy to the Earth – Activity:
8. Heavenly Father Watches Over Me – Activity:
9. Jesus Christ Was a Child like Me – Activity:
10. I Can Speak with Heavenly Father in Prayer – Activity:
11. I Can Tell Others about Jesus Christ – Activity:
12. I Can Prepare for Baptism – Activity:
13. The Gift of the Holy Ghost Can Help Me – Activity:
14. Date to Choose the Right – Activity:
15. Come, Follow Me – Activity:
#16-46 COMING SOON
SELECT the lesson numbers below to find activities found in the book and CD-ROM.
BOOK & CD-ROM DESCRIPTION: How do you teach young children about choosing the right? With these activities you can help growing spirits learn about faith, tithing, service, the Holy Ghost, and other important principles and prepare them for baptism. Children will love the dozens of fun and unique crafts and activities found in this book or CD-ROM (sold separately) or to download from this website. With these simple, creative, and memorable ways even young children can learn and understand important gospel principles. These are great for family home evening also.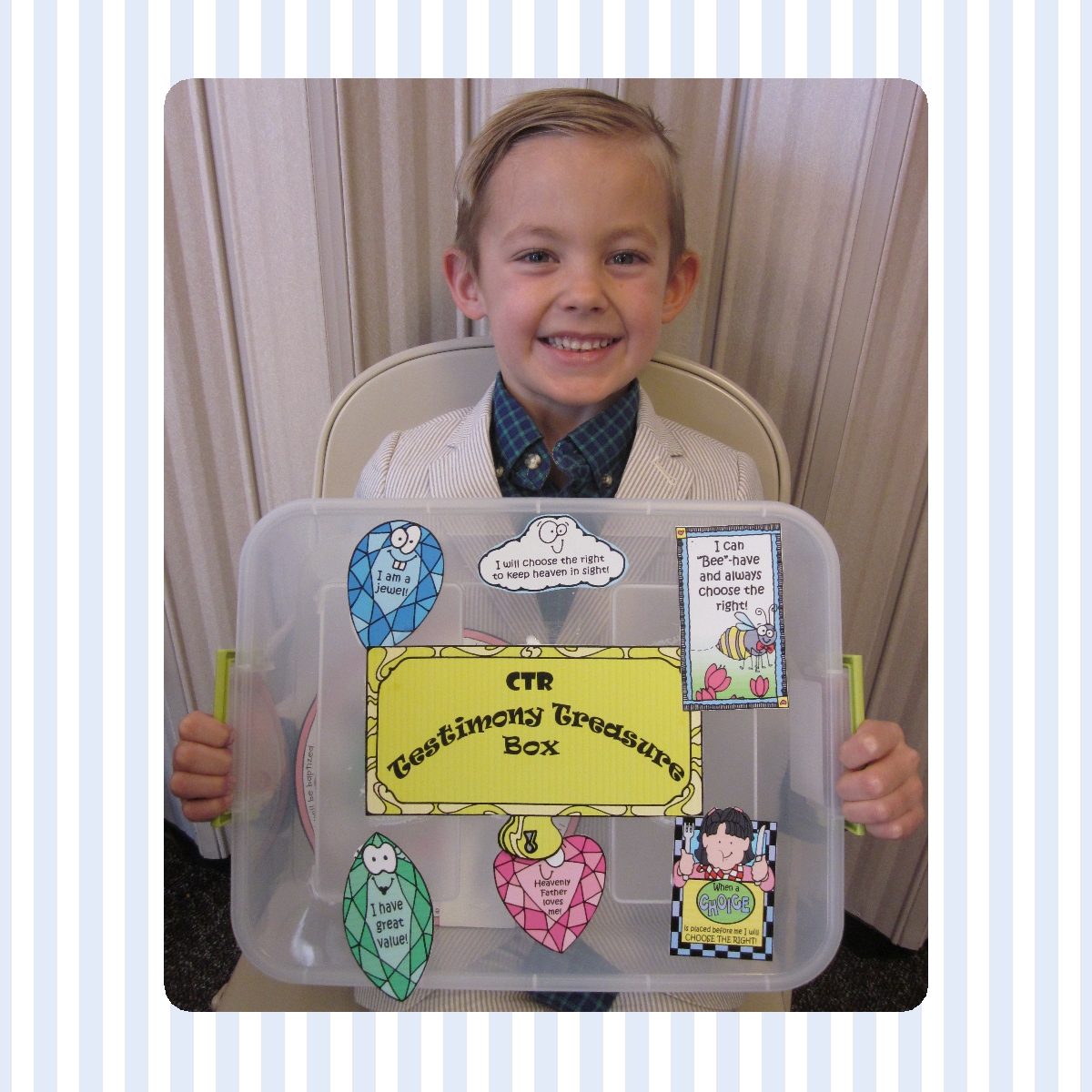 INTRODUCTION:
Give children the CTR Testimony Treasures Box (shown right) to store activity handouts during the year. Click HERE for details on the BOX.
Then follow up if necessary with the Reverence Raccoon Chart (shown below).
Click HERE to learn how to use the reverence CHART.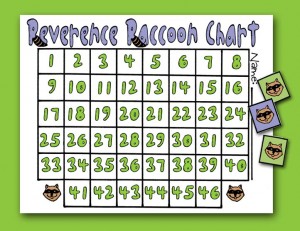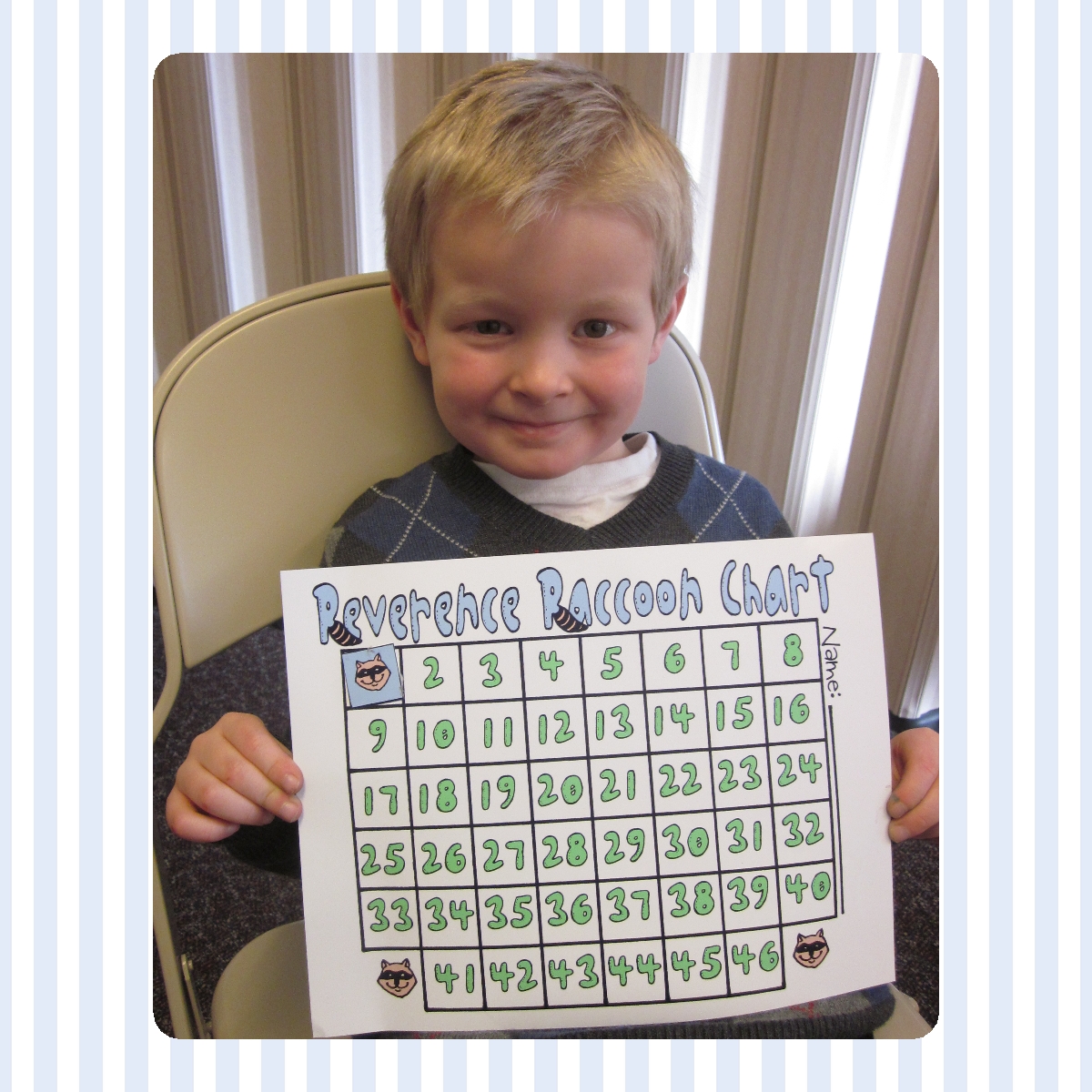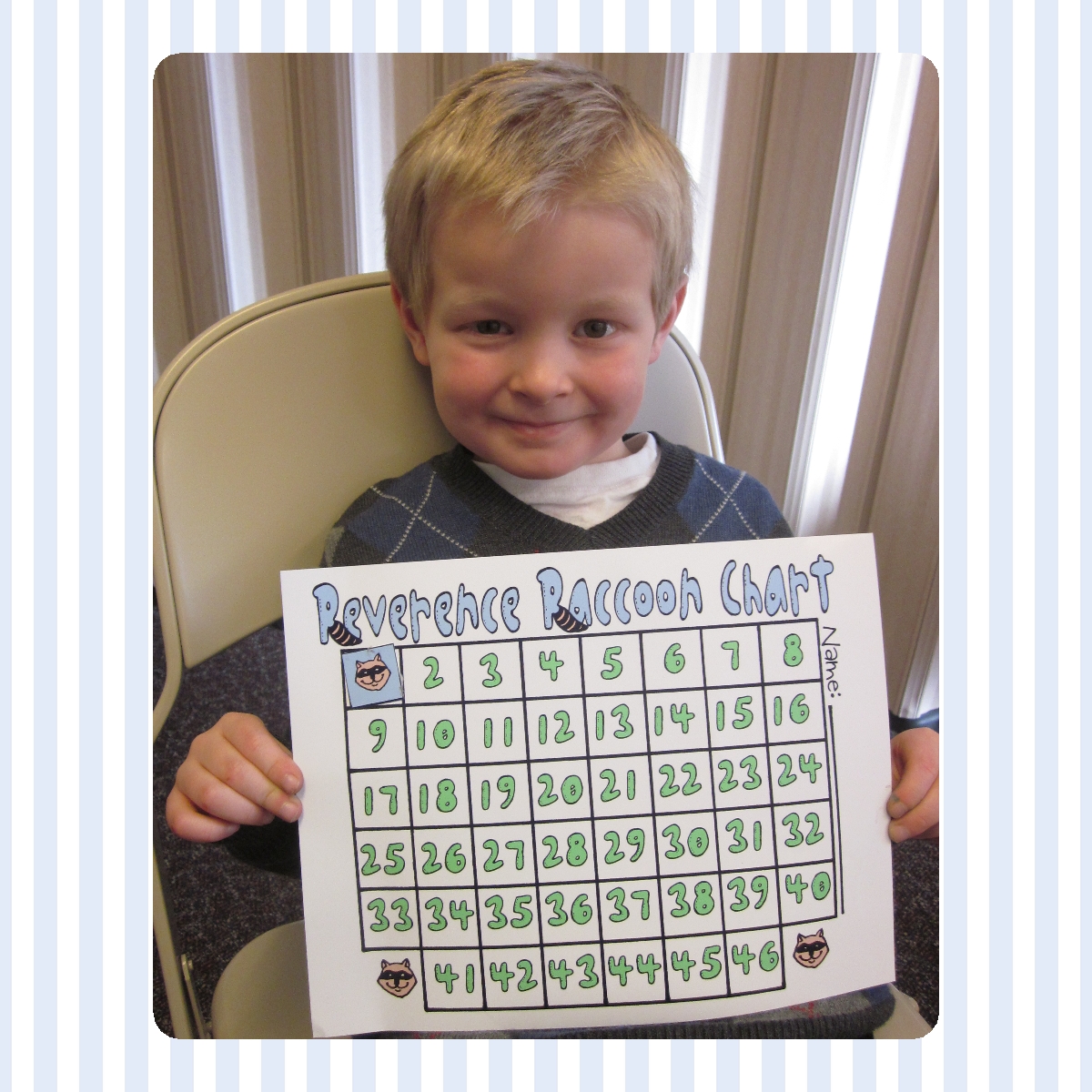 Click HERE to go to the next age group lessons CTR-B, Primary 3 manual lesson match activities.
Click HERE to go to the previous lessons SUNBEAM, Primary 1 manual lesson match activities.
Click HERE to go to the Table of Contents to find all of the Sunday Savers lesson match activity books and CD-ROMs and preview all 600 plus activities.
SCRIPTURE MEMORIZATION for Sharing Time:
Each month children are asked to memorize a scripture in Sharing Time that pertains to the theme for that month.
Click SCRIPTURE POSTERS to find the printable scriptures from this website. Here you can download and print scriptures in various sizes. Give children the black and white cards to memorize and then reward them with the colored version once they pass them off in class. You can even give them a treat before and after.
CHILDREN AGE 7 – John 3:16 – See Scripture Posters main page – to download scripture cards and posters from this website.