Young Women Extras


Activities to Motivate, Encourage, and Fellowship: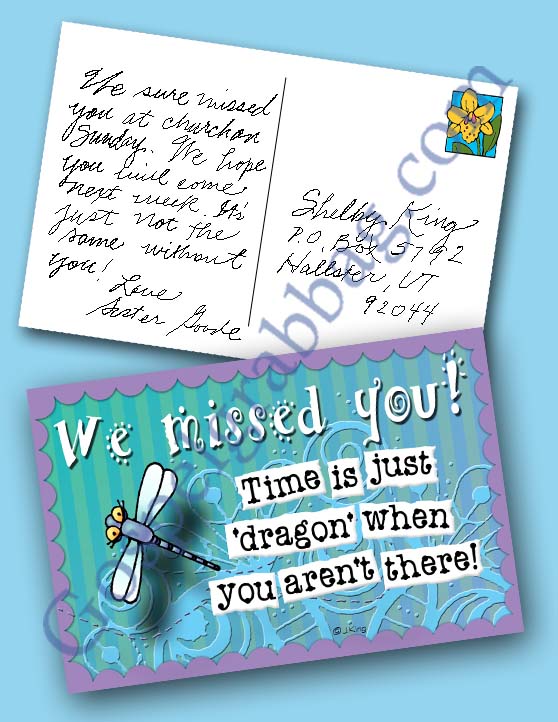 YOUNG WOMEN THEME
• Young Women Theme – "We are daughters of our Heavenly Father . . ."
POSTCARDS:
• Young Women Notes of Encouragement – Dragonfly-Miss-You-Postcard
SCRIPTURE STUDY:
• My Testimony is Blooming! Book of Mormon Reading Chart
ADDITIONAL YOUNG WOMEN ACTIVITIES – Go to the A-Z Lesson INDEX. Also find those listed for the curriculum year "Come, Follow Me" Lesson Activities for January – December.
BRINGING PRIMARY GIRLS INTO YOUNG WOMEN (orientation): See this Activity Days activity to help girls prepare for Young Women. CLICK HERE . . . READ MORE OR DOWNLOAD BELOW: