Read the Singing Time

INTRODUCTION

to learn how to use the activities.
SINGING FUN ACTIVITIES

For Primary, family home evening or anytime song practice.
Where would singing leaders be without fun singing activities?

Here you can DOWNLOAD a number of activities for children to pick songs and judge singing. You can: Teach singing concepts, Encourage participation, and Keep their attention; even little ones. You can also find singing badges as a recognition reward for great singing.

Parents, this is a great resource for family home evening!
Sometimes singing can take the place of a lesson, and singing is one of the quickest ways to bring the Spirit. Here you will find many fun motivational singing activities with illustrations ready to download, print and use!
We can start you out with a list (below), but you can go to shop STORE and see all the activities available for purchase. We hope you enjoy!
All "Come, Follow Me" Activities - Jan - Dec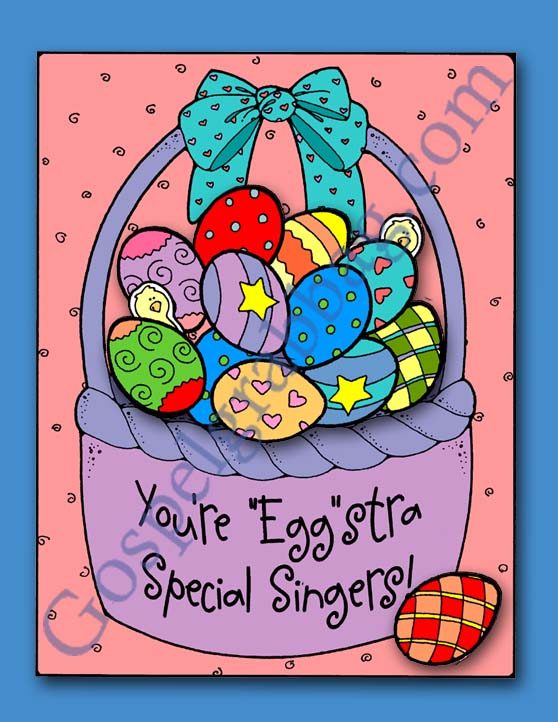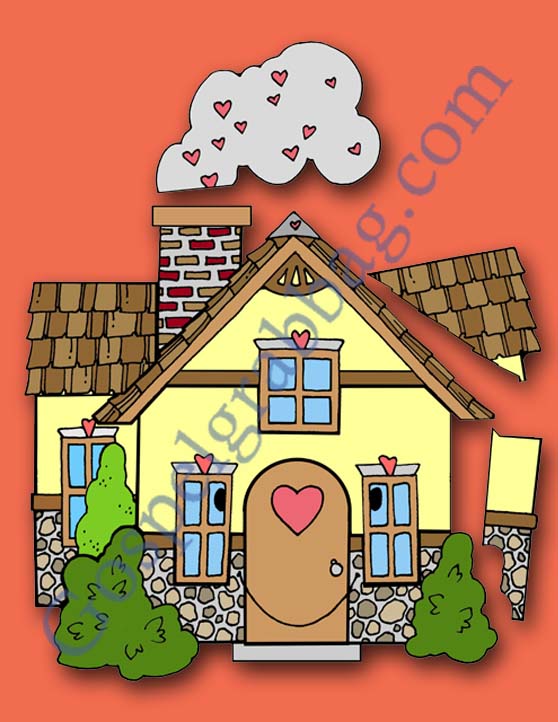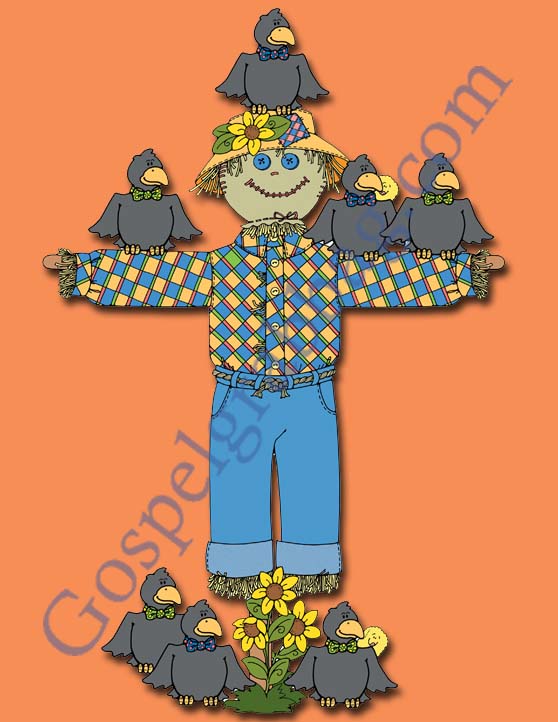 ACTIVITIES TO MOTIVATE CHILDREN TO SING:

• Armor of God Build a Hero pick-a-song

• Award & Badges SUPER SINGER: Awards, Badges, & Birthday Buttons
• "Bee"-utiful Singing Flowers singing meter & pick-a-song
• Big Bite Fish memorize-a-song, pick-a-song, or singing meter
• Celestial Singers sun/moon/stars singing meter & singer award
• Children Around the World pick-a-song & singing commands
• Choir Practice select a choir with singing circles
• Christmas Tree Sing With Me pick-a-song
• Church Mouse-Meter reverence reminder & reverence badge
• Cut-up-a-Necktie singing meter
• CTR Singing-cue Cubes choose the right song, name that tune, & singing commands
• Gifts to Jesus – Christmas Tree, Sing with Me pick-a-song
• Dancing Leaves fan blowing leaves pick-a-song
• "Egg"stra Special Singers! pick-a-song & singing meter
• Flying-high Kite singing meter & pick-a-song
• Footsteps to Follow Jesus pick-a-song with singing commands
• Frog Friends Hop to It! Lily-pads singing meter
• Happy Birthday cake with candles & badges
• "Hum Your Favorite Hymn" CS, 152 song and window-turning activity
• I Think the World Is Glorious Creation pick-a-song
• Let Your Light Shine singing meter & pick-a-song
• Loaves and Fishes keyword choose-a-song
• Love at Home Building Project pick-a-song
• Love to Sing puzzle & Who Sings singer cube
• Out of This World! planets singing meter & rockets pick-a-song
• Reverence Award Certificate for being reverent
• Sing-from-the-Heart singing meter
• Scarecrow Fun Build a Scarecrow singing meter
• Sing for a Slice pick-a-song & singing meter
• Standard Works Sing-along roll the die & choose a song
• Veggie Family Singers Harvest a Garden pick-a-song with singing commands
• You're-on-a-Roll! singing choice block
DON'T MISS THE SINGING FUN ACTIVITIES
SUGGEST YOU PURCHASE OUR CD-ROM and BOOK (while they are still in print) OF THE FOLLOWING:
Super Little Singers CD-ROM only – while supplies last at seagullbook.com

Super Singing Activities full-color book only – while supplies last at deseretbook.com or at BUY AT seagullbook.com
FIVE WAYS TO GRAB SONG VISUALS AND SINGING ACTIVITIES:
PIN OUR SINGING FUN ACTIVITIES ON PINTEREST